Hersham Sports & Social Club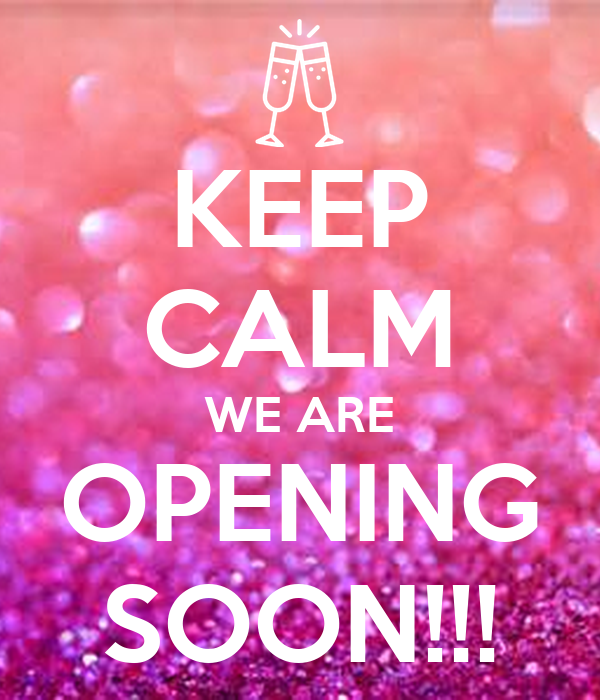 We are soon to be back in Business! And we can not wait!
MONDAY 17TH MAY is opening day! and we are VERY much looking forward to seeing you all once again!
A lot of hard work and preperation has taken place again in recent weeks here at Herham Sports following the Governments guidlines to make this a super SAFE and very well thought out venue for your return. Our Staff and YOUR safety is our absolute top priority and have implemented many measures within the club, which we ask you very kindly to use and be fully aware of.
The bars have been restocked and ready for your return for a nice cold beverage and a good catchup with friends and family in a safe environment.
Upon arrival...... We will still ask ALL Members and Guests for your temerature to be taken plus to sign yourself in. We also have the NHS track & trace QR code displayed on every door entry. Drinks will be served to your table. Seating areas have been arranged accordingly. Bar screens are still in place and face coverings are to be worn at ALL times UNTIL you are seated. This does include the use of the pool and snooker tables, also when using the toilet facilities. ONLY when seated can the covering be removed! We have plenty of sanitiser stations throughout the club for you to use.
Sky Sports plus BT Sports will be shown.
Our main hall bar equally has table service only, again seating arranged accordingly with plenty of space for you to catch up with family and friends but at the same time following the government's social distancing rules. Face coverings to be worn at all times until seated.
Screens have been put in place on both bars, hand sanitiser units throughout the club, toilet facilites will be a one in, one out system.
We accept contactless payments along with cash with a hand sanitiser tray available for you to use at the bar area.
We have the the return of our fantastic BINGO starting WEDNESDAY 19TH MAY plus our weekly TUESDAY MUSIC NIGHTS, start date tbc.
Our monthly Surrey Shadows and The Surrey Blues will also return, watch this space for more info! Strict rules will apply! Names and addresses will need to be given upon entry along with a body temperature check and both will be seated only events for a time.
EVERYONE will be very welcome, Members & Non Members to all of our above events.
Hersham Sports and Social Club (HSS Club) formerly Hersham Comrades is a C.I.U. Affiliated social club. We are a popular long-established club since 1921 with a strong family membership with over 460 members to date.
We always welcome new members and their families and put on regular entertainment to suit all tastes in our main hall from weekly Bingo & Live Music, Open Mic Nights, Disco's and Dance Classes. These events are also open to NON Members.
The club premises are housed in a well-maintained building, with a car park to the front. There is a substantial well fitted clubroom with two well stocked bars and happy staff, a large dance-floor, fully air conditioned hall and stage with overhead lighting and PA system.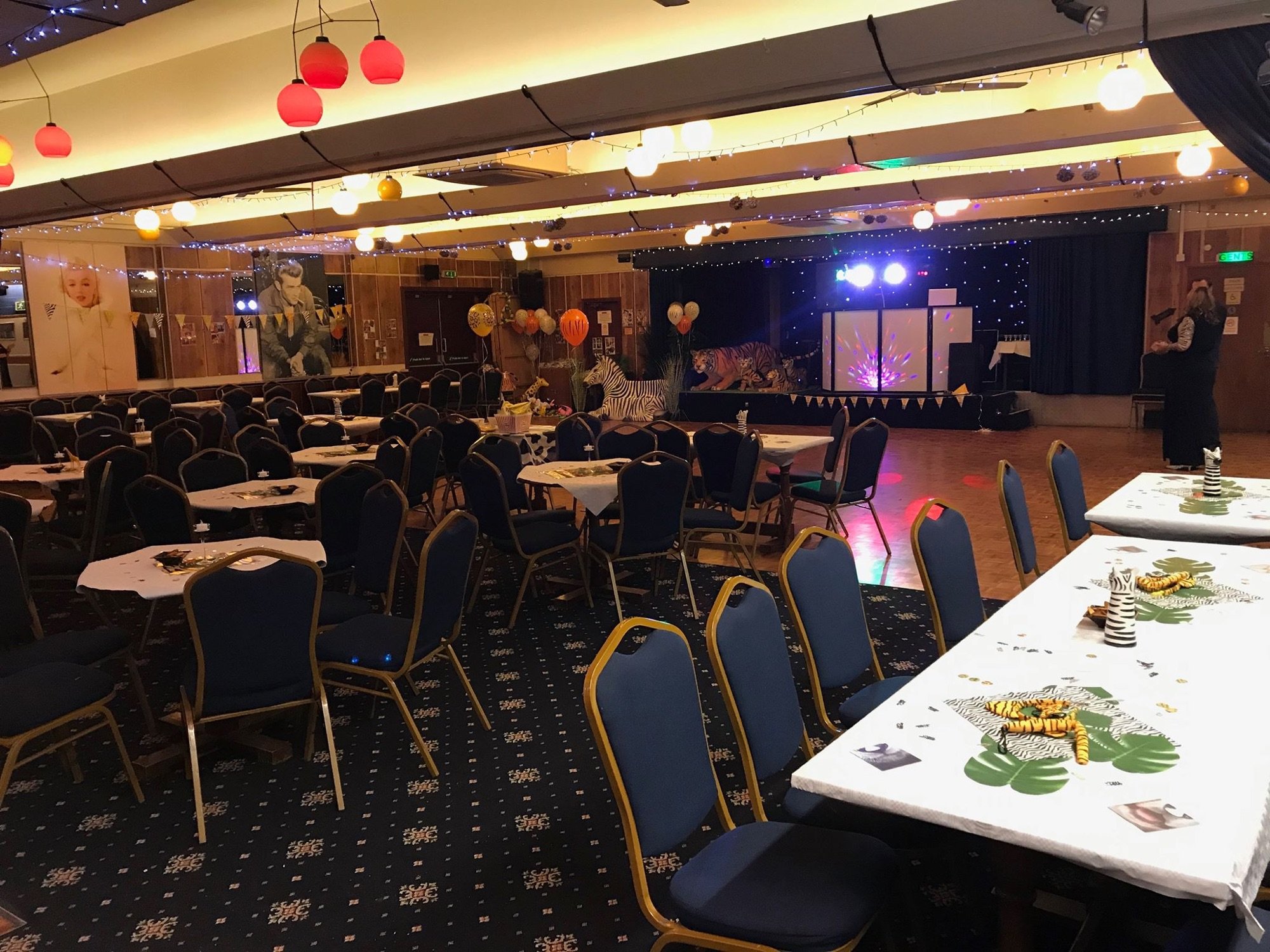 WEEKLY EVENTS!
Main Hall - Everyone very welcome including Non Members to all events!
Every Tuesday Eve - Tuesday Music nights with a difference! Pop along and join us for this seated event. Doors open from 7pm - FREE ENTRY! Opening date TBC!
Every Wednesday Eve -Bingo is BACK! WEDNESDAY 19th MAY! Doors open from 7pm - EARLIER START 7.30PM SHARP!
Every Thursday Eve- Dance Classes - Ballroom 7- 8pm - Jive Rock n Roll 8.15 - 10.30pm - Canx till further notice.
Friday Evenings - Every month! List below
1st Friday - The Surrey Blues Club - FREE Entry - Opening date TBC!
2nd Friday - LIVE Country Music - FREE Entry - Opening date TBC!
3rd Friday - The Surrey Shadows - FREE Entry - Opening date TBC!
4th Friday - Rock n Roll - LIVE MUSIC - PAID entry! -Canx til further notice!
Members Lounge
Monthly Skittles and Quiz Night - Canx til further noice!
Every couple of months join us for Race Night plus raffle.
Our seperate members lounge has two wide-screen tv's, one large showing Sky Sports & BT Sports, Darts, Pool Table plus a full size Snooker Table upstairs in our NEW private lounge. Check it out!
A seperate childs activity area with gaming machines, BBQ area plus a comfortable heated sheltered smoking area.
Disabled toilet facilities are also available.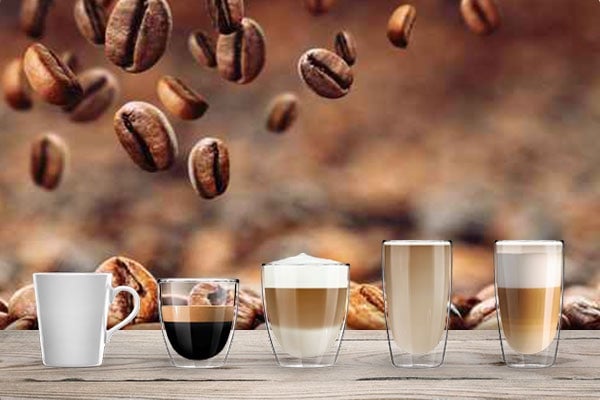 We now offer Tea, Coffee, Cappuccino, Latte, Hot Chocolate etc.
Freshly made sandwiches/rolls, crisps, nuts and nibbles can also be purchased from behind the bar.
Opening hours
Mon to Thursday 16.00 - 10.00pm

Friday: 14.00 - 10.00pm

Saturday: 11am - 10.00pm
Sunday: 12 noon - 10.00pm
Bar extensions are available (price on application) for events.
Need a Venue for that special occassion?
A Wedding Reception, Birthday, Anniversary, Seminar........
Look no further!
Our substantial large fully air conditioned function hall with large dance floor, overhead lighting, PA system, complimentry Wi-Fi plus two separate stage areas and a fully stocked bar will suit your needs.
We are very competitively priced, with the main function room licensed to hold up to 200 people, or 140 people seated comfortably.
To place a booking or for further information for a viewing please contact Mrs Michelle Rammell on 01932 224361