We're very excited to welcome you all back to our fantastic weekly bingo evenings.
We are bigger and better with a few covid measures still in place for yours and our saftey. Our original seating plan has resumed but we will continue to offer table service at the request of our Bar Steward Mr John Mepham. Also hand sanitiser trays at the bar and stations are still placed around the premises. Our safety bar screens also remain in place for the time being.
We have plenty of space for you to catch up with family and friends in our fully air conditioned hall to have a little seated fun with some money to be won.
Everyone is very welcome, Members & Non Members
We hope to see you soon!
Doors open 7pm with an 8pm start SHARP!!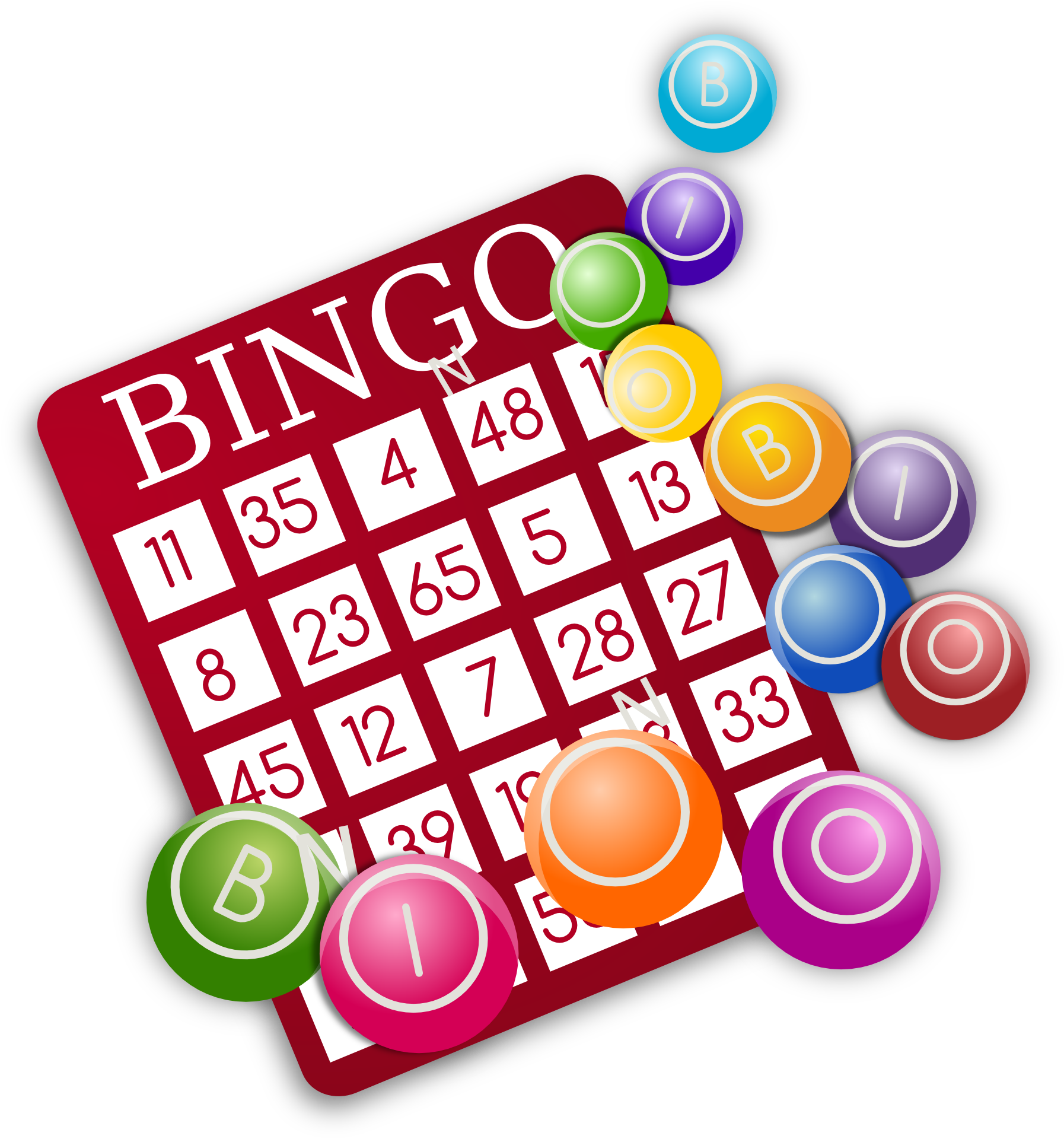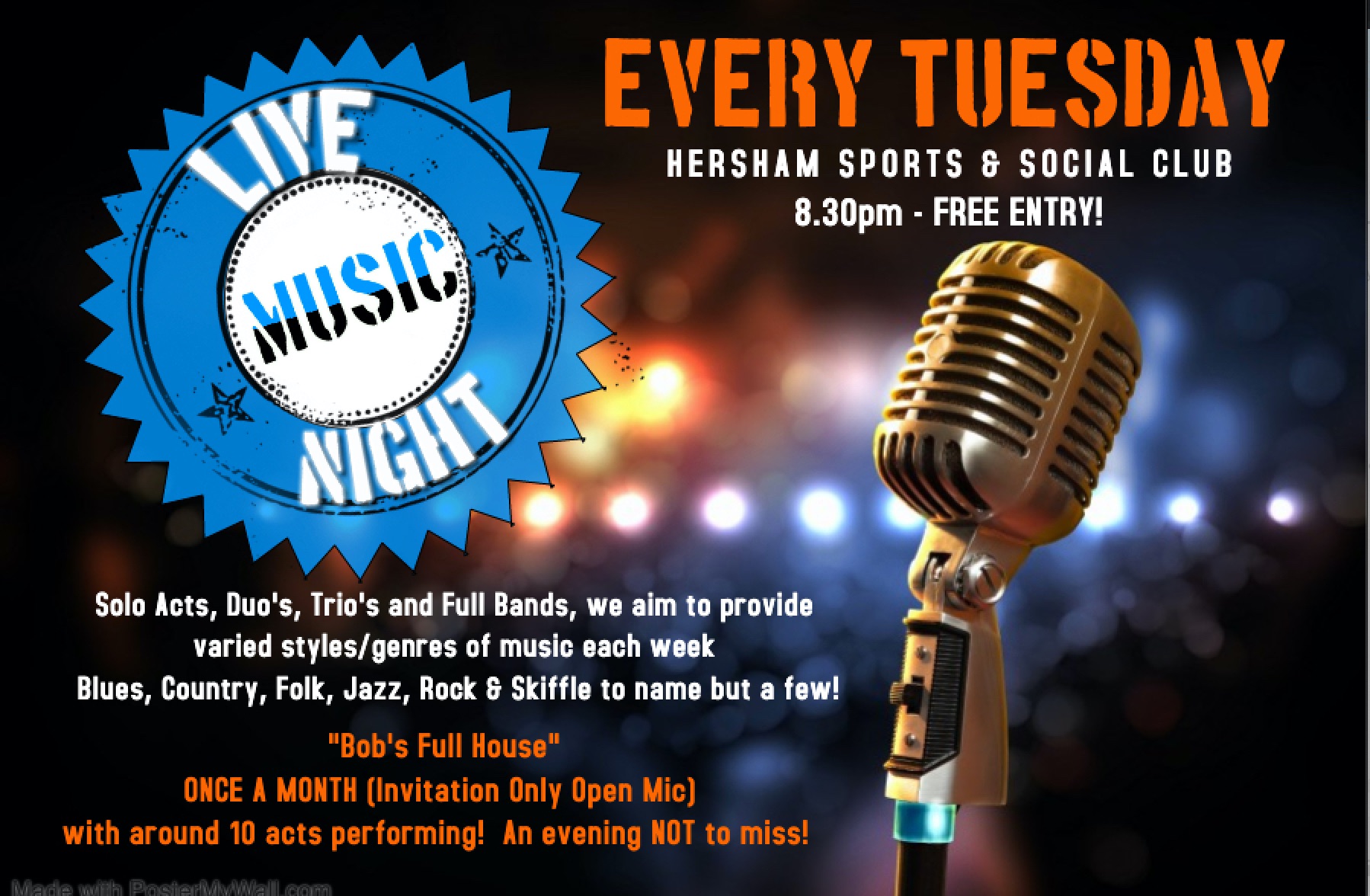 TUESDAY'S MUSIC NIGHTS
FREE ENTRY - Doors open from 7pm - Music from 8.30pm
We welcme you back to an evening with a difference! Come along, sit yourself down comfortably in our main hall and enjoy some good music along with good friends and tap the night away.
Hope to see you there.
Welcome back!
Another fantatsic evening of good music.
Held EVERY month on the 3rd Friday.
Doors open from 7pm - FREE ENTRY! Open to members and non members.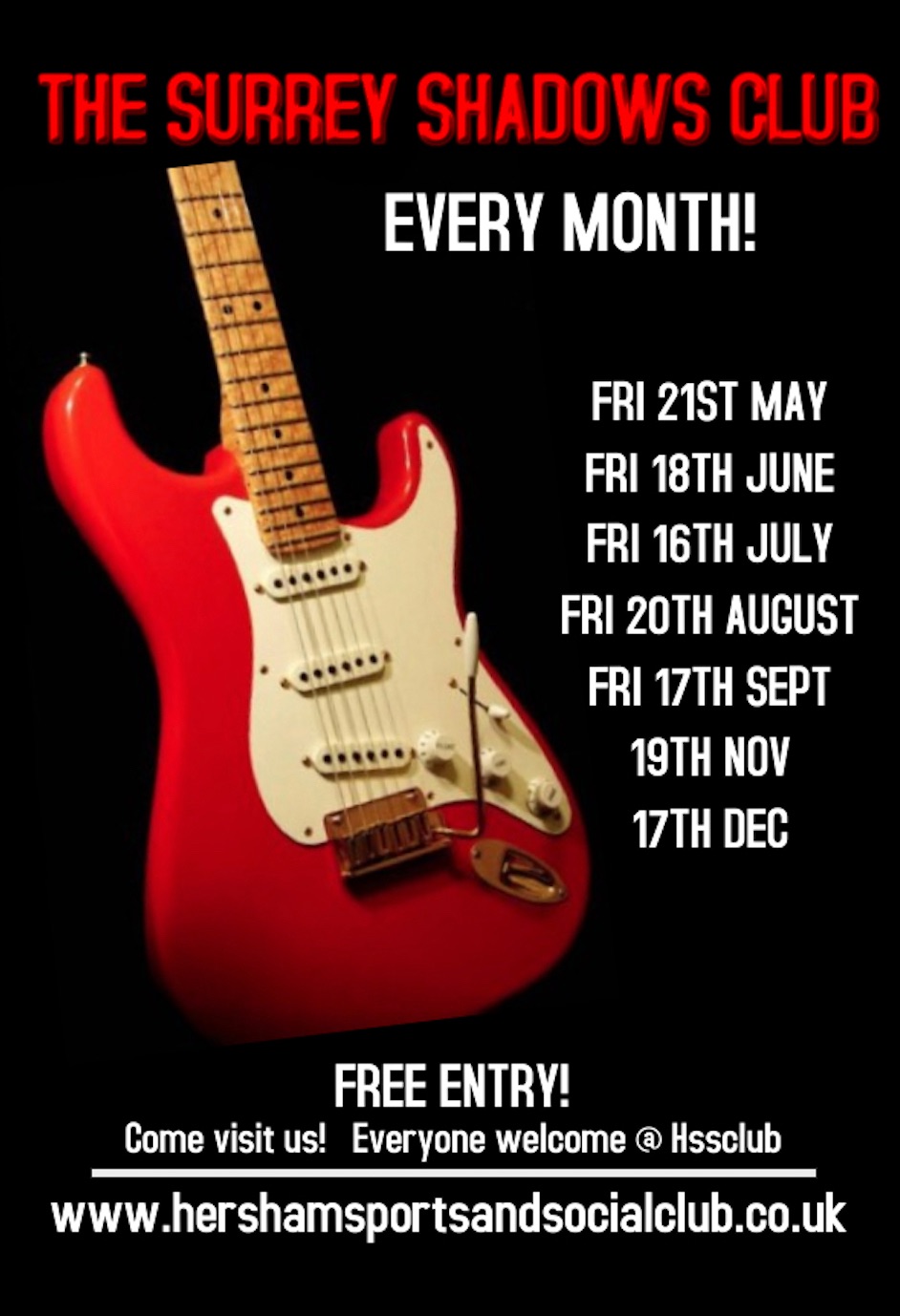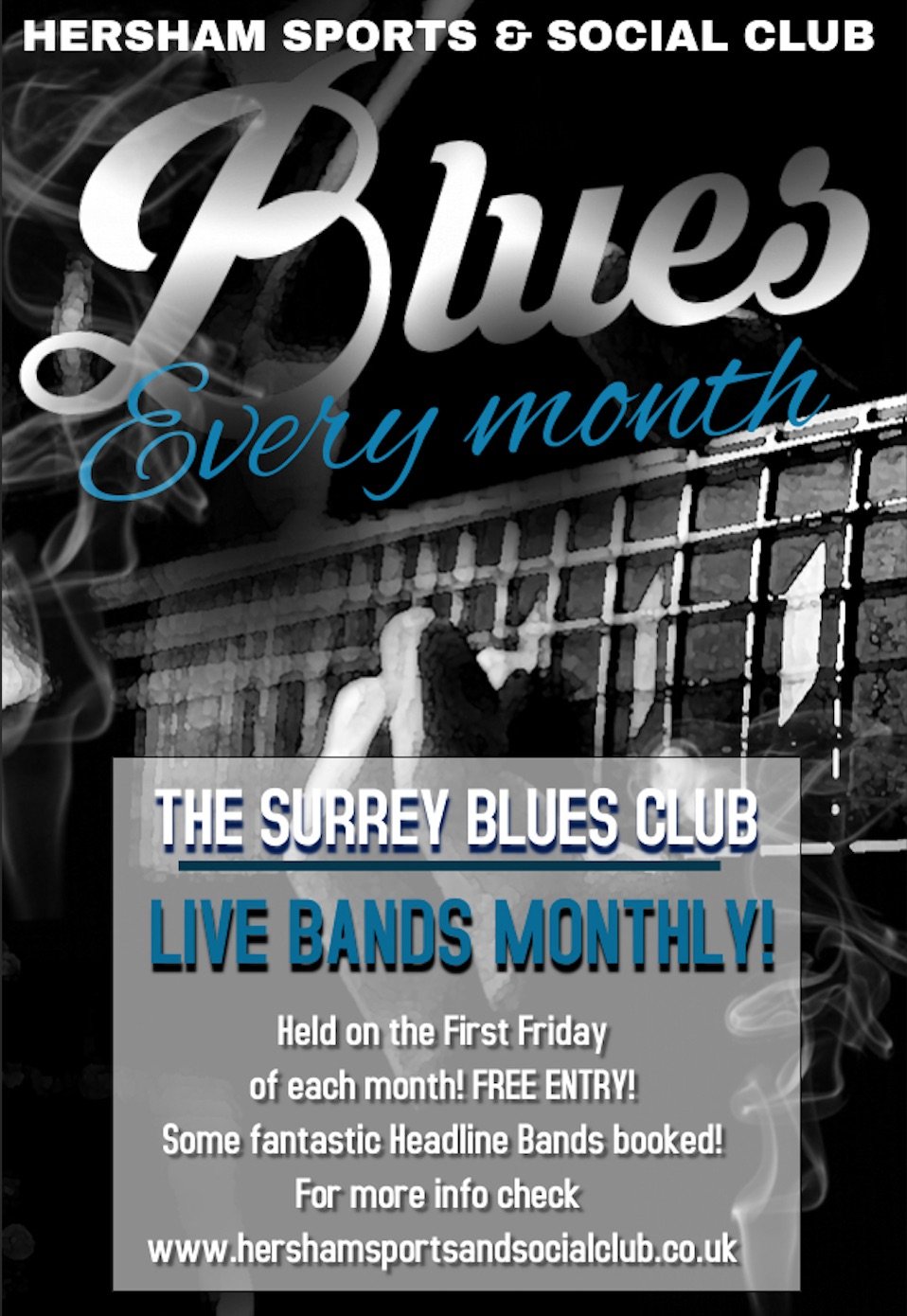 The Surrey Blues Club
An evening with some seriously good LIVE music, good company and table service for your comfort and safety!
Held on the first Friday monthly.
Doors open 7pm music starts at 8pm.
Hope to see you soon.
Why not pop along to our popular monthly event of Country Music LIVE.
We have some fantastic singers booked, list below!
Oct - Chris Harris - £8 Entry
Nov - Wayne T - £8 Entry
Dec - Daniel Beard - £8 Entry